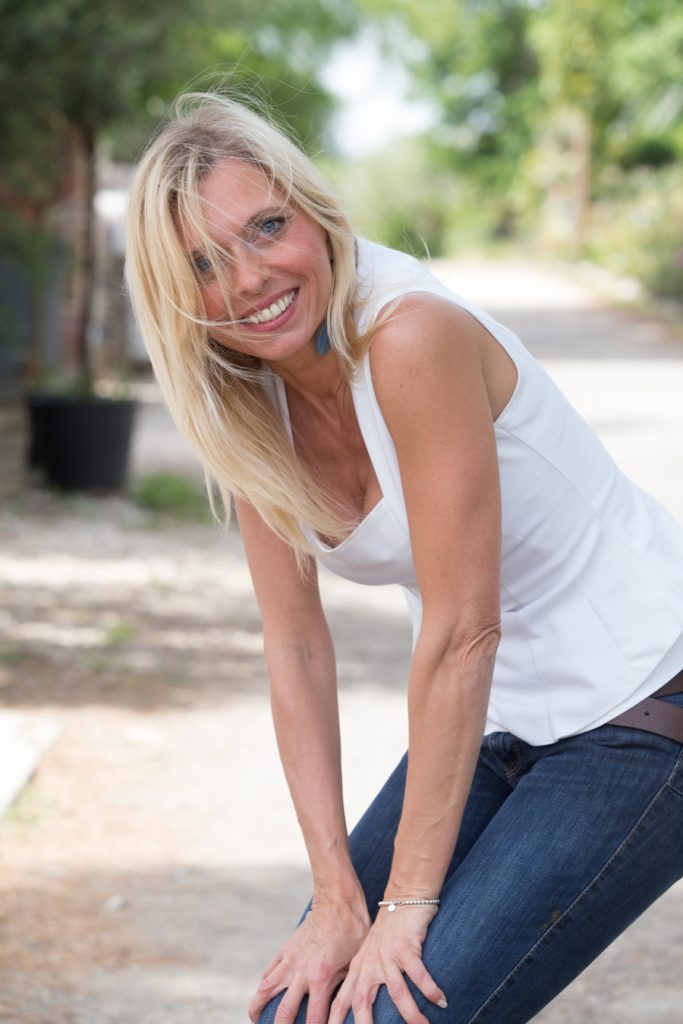 Silvia Lora Ronco, known to everyone as Silviadeifiori, is a teacher of Floral Art and an established Wedding Designer.
Silvia is the author and presenter of television formats including "Fiori Colori e Decori" (four editions) and "Wedding House" (two editions) she is also author of the book "Fatto e Fiorito" published by Rizzoli.
Silviadeifiori entered the hearts of her audience thanks to her ability to communicate and her natural empathy with people through her love for her work, her creativity and professionalism.
For 22 years, Silvia has been creating set-ups and sets for corporate and private events:
Floral arrangements
Wedding Designer
Wedding planner
Christmas arrangements for shops and private homes
Training Courses
Floral Designer
Wedding & Event Designer
School for Florists
Editorial content
Video Tutorial with branded content
Photo tutorial with branded content
Format tv
E-commerce
Thanks to her coordinated and close-knit staff, the trust of the spouses and of all those who rely on her services is confirmed on a daily basis.
Silviadeifiori works with love and passion: elegance and harmony are the values ​​that distinguish each of her projects.
The availability, creativity and versatility to interpret the needs and desires of all of you are the strengths of the group.
Silviadeifiori organizes and offers courses in Flower Design, Scenography, Wedding Design, Party Planning, Visual Merchandising, aimed at Flower Designers, Florists, Wedding Planners and Wedding Designers.
And to all DIY enthusiasts, lovers of green or Decor. Silviadeifiori's courses are divided into two types: technical-practical, based on the study of different materials and compositional styles, and creative, more oriented towards increasing the imagination and giving free rein to creativity.
The Flower School is divided into four macro sections of Flower Design, Wedding, Scenography and Party Planner.
Each training cycle begins with basic and intermediate courses and then leads to advanced and monothematic courses.
For already established professionals and shops, we study tailor-made "One to one" and "My shop" courses: that is, individual lessons in Floral Art and Applied Arts aimed at deepening specific topics.